Your Community's
Preferred Future Analyst
Assisting Parks and Recreation Agencies to Realize Their Full Potential for Providing
Community Environmental, Social, & Economic Benefits.
National Parks and Recreation Consulting
In a rapidly evolving world, the need for insightful and forward-thinking consulting services has never been greater. As a seasoned professional with a wealth of experience in parks, recreation, and open space, I am dedicated to being your trusted analyst.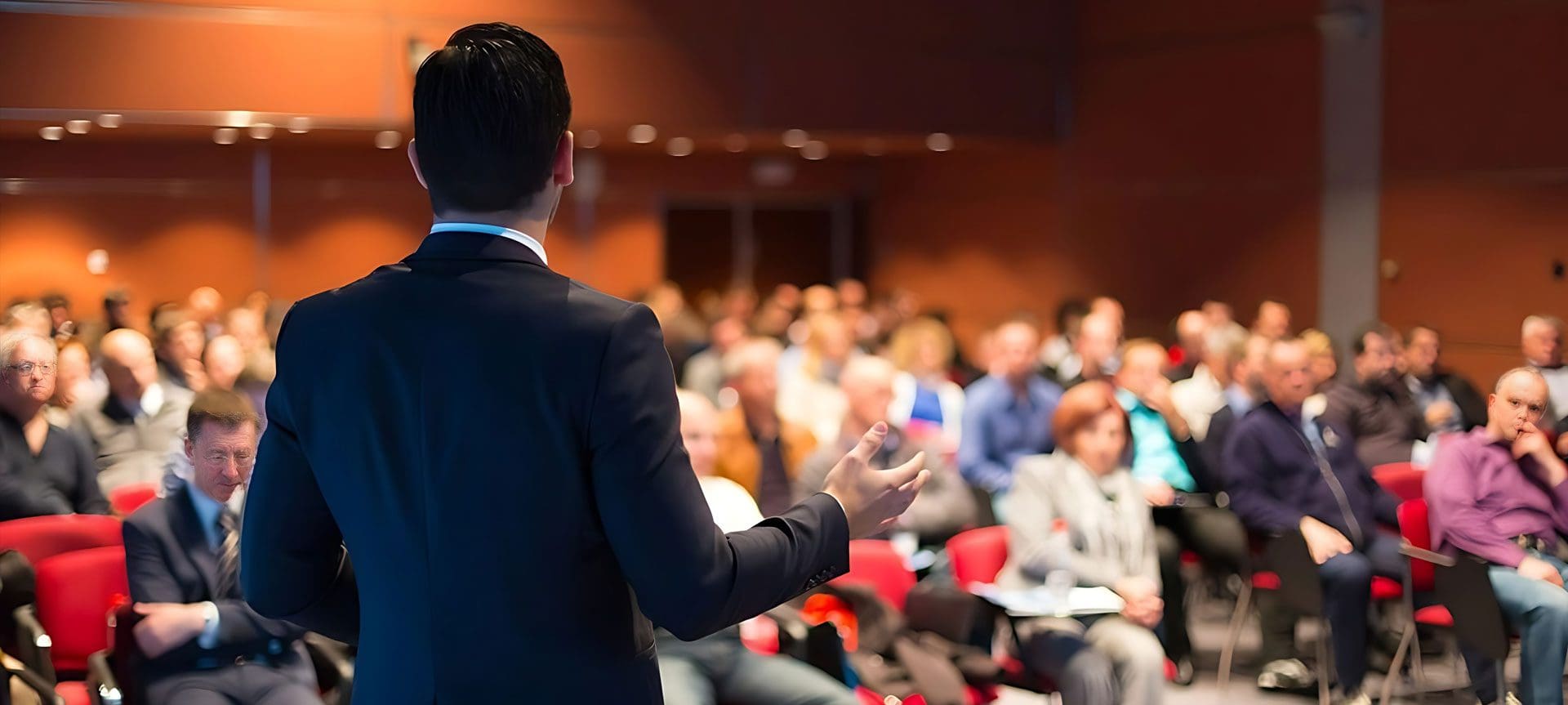 DHC aspires to be recognized as the premiere PREFERRED FUTURE ANALYST in Parks, Recreation, and Open Space Consulting.
The DHC goal is to equip client agencies with the knowledge to make informed decisions that shape their preferred future. This goal is achieved by providing accurate data filtered through key stakeholder and citizens-at-large preferences.
The Dick Horton
Consulting Advantage
I have a professional background and extensive experiences that have informed the DHC approach. Clients have noted that my deep understanding of the profession allows me to ask pertinent questions during community engagement and research phases, leading to targeted recommendations for problem-solving and preferred future planning. When comparing consultants, many have found that my ADVANTAGE lies in being one of the very few career park and recreation professionals and consultants in the United States with a unique background:
About Dick Horton Consulting
Dick Horton Consulting (DHC) emerged from my lifelong dedication to the park and recreation profession. Having served as a Director of Parks and Recreation in three states and as a Regional Director for the National Recreation and Park Association, I founded this consulting company to work closely with park and recreation agencies. Together, my team and I aim to uncover their preferred future and position their agency to maximize the environmental, social, and economic benefits that park systems can provide.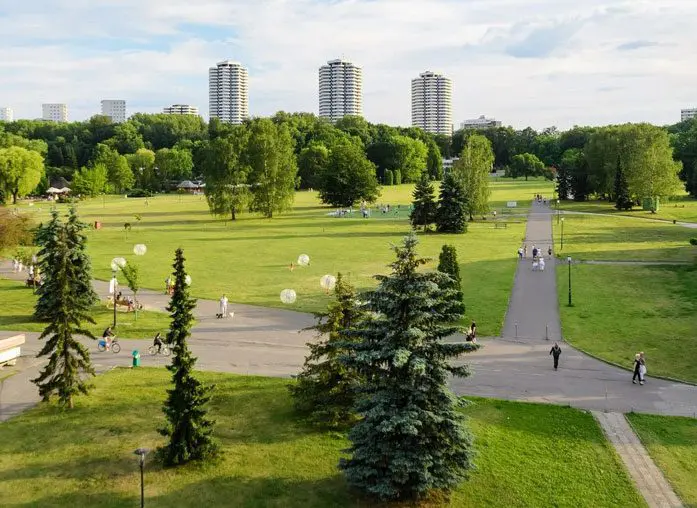 Wake County, N.C. by Tim Maloney, Director of Planning and Development
I had the opportunity and pleasure of working with Dick Horton on the preparation of the Wake County Comprehensive Parks and Recreation Master Plan. Dick demonstrated a high level of professional and technical expertise that resulted in a very sound and logical parks and recreation plan for Wake County. His leadership was instrumental in guiding the project through a series of focus groups with local leaders and various stakeholders. I compliment Dick for his work and effort with the County and look forward to the time when we can work together again.
Joplin, MO by Chris Cotton, Director of Parks and Recreation
I have had the pleasure of working with Richard Horton on three separate occasions: as a community center director for the KCMO Department of Parks and Recreation, as the Director of Parks and Recreation at Harrisonville for the development of a park system master plan, and again in Harrisonville to complete a community center study. In each instance, Richard was professional, thorough, and specific in regard to the information he was searching for. He did an outstanding job with all of his studies and even though we had a small budget to work with, he left no stone unturned.
Springdale, AR by Dr. Rick McWhorter - Director of Parks and Recreation
Wow!! What a pleasant surprise to see you at the ARPA conference. I felt like I had gone back in a reverse time warp. I am so happy to have spent a few minutes with you and that alone has energized me. Again, thanks for stepping up to the plate to make your presentation. You did a tremendous job with the presentation.
Fayetteville, AR by Connie Edmonston - Director of Parks and Recreation
Thanks so much for sharing your expertise and giving your time to help us here in Arkansas. I enjoyed your session so much. You had a lot of very valuable information for us.
Moore, OK by Todd Jenson, Director of Parks and Recreation
Dick, Great to see you Friday night! Wow, what an evening! Sorry,I did not get to spend more time with you. You are one of the unsung heroes in this effort! Without your guidance, assistance, and vision we would not be where we are today! Moore owes you a great debt of gratitude. Thank you! Thank you!
Also, I am proud to call you a friend! I know I can call you at any time and ask for advice. The best part is, it is always good advice! You are amazing! Please stay in touch! I look forward to our next conversation.
Awards and Certifications